I did a bad thing on Memorial Day (par for the course on a *sunny* holiday weekend for me).  But I'm putting a resounding halt to it because it wasn't until this year that I realized, not only how unsafe it is, but also how much it can derail my workout routine…what exactly did I do (or actually neglect to do, really)?  Well, I forgot to put on sunscreen.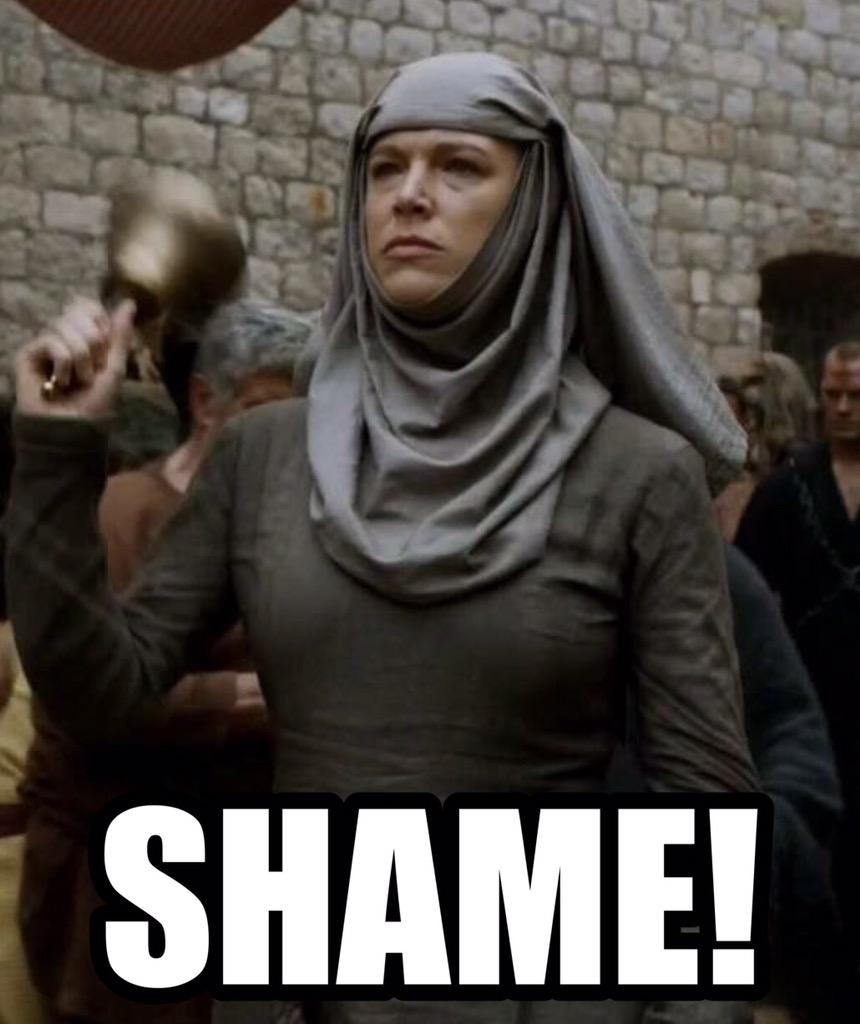 I'm pretty fair skinned and tend to burn easily, especially the first time my skin is really exposed to the sun after winter.  That exposure usually happens on or around Memorial Day weekend and this year was no different.
We had to repaint and repair some things on the back porch so we were outside pretty much from 10 a.m. onward for the entire day on Monday.  I (we – actually…dragging you down with me, honey!) neglected to put on any suntan lotion.
Shame on me….shame on us.
My shoulders, arms and legs are fried.  As a result?  I skipped my Speed run yesterday due to my tingly, puffy, waterlogged self.  My training schedule is already a little out of whack this week because my fantastic fiance is taking me to NASHVILLE this weekend for some country line, Shiner Bock-ing hoedowns and some Lord Stanley finals (GO PENS!!!) in celebration of my upcoming birthday.   🙂 🙂 🙂
With going away this weekend, I restructured my training schedule so that I can complete my long run Friday morning and not have to worry about it over the weekend.  Anyone that's followed a training schedule knows that bumping one day means bumping a few others, typically.  Put that up against some physical inabilities earlier in the week to complete the other planned workouts and things are really getting messy.
I now have a Speed and likely going to have a Tempo run, along with a swim and a bike workout that I'll be missing this week.  My skin is still tingly and puffy so I'm not sure if my feet will be hitting the pavement for any miles tonight.  Swimming is out of the question, my shoulders are too tender.  I think I have to chalk these few days up as a bit of a loss, focus on moving forward, slather myself in Aloe and hope that I can be depuffed and untingly come Friday morning for my 12-miler.
#Fingers cross.
#Lesson Learned.
#Never again.
In all seriousness, it was a really stupid, careless, dangerous thing.  Skin cancer is nothing to tango with….